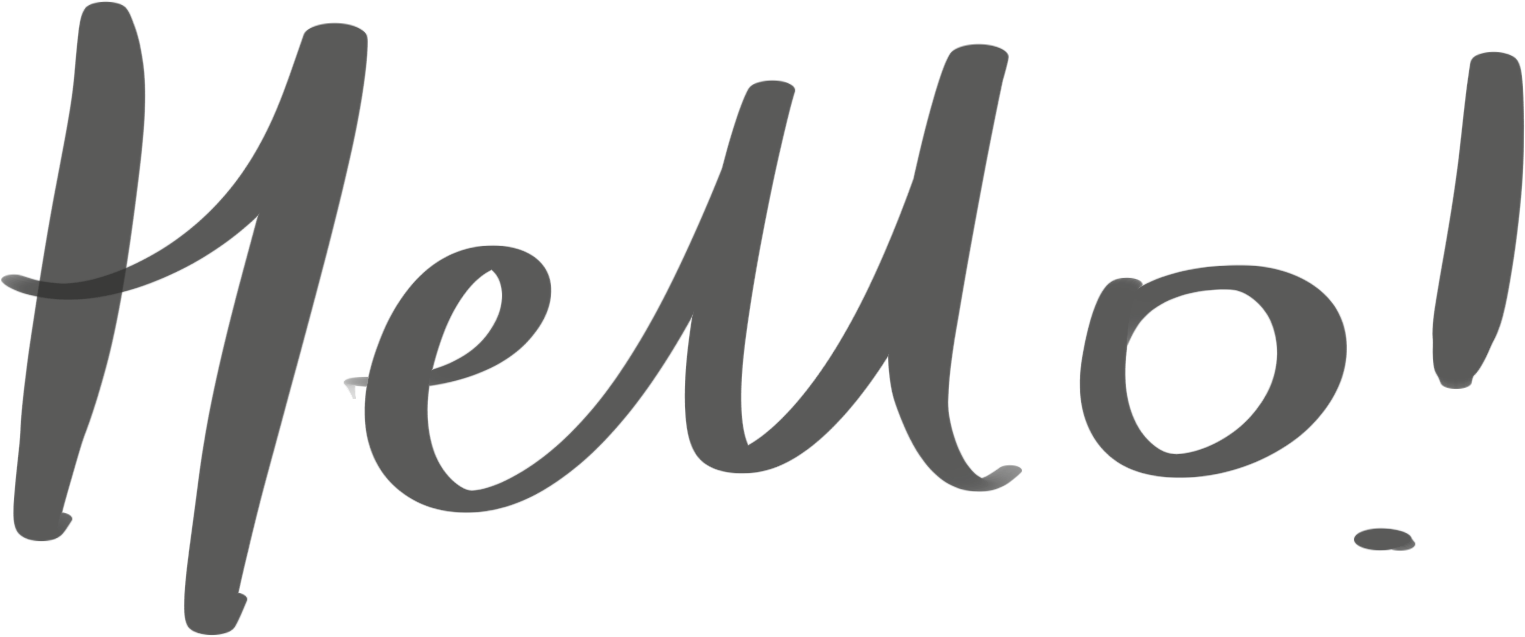 I'm Anna. A watercolour artist & online tutor specialising in vibrant realistic, usually nature inspired subjects. Find out more about me here.
My work, and this website is dedicated to inspiring you to pick up your own brush and paint the way you've always wanted to. Here you'll find loads of free resources including a full length free video class and plenty of blog posts and videos about overcoming blocks to learning.
And the site is also home to my online School. An amazingly vibrant community of thousands of watercolour learners from over 100 countries all making their creative dreams come true.
Welcome to this sunny corner of the interwebs.