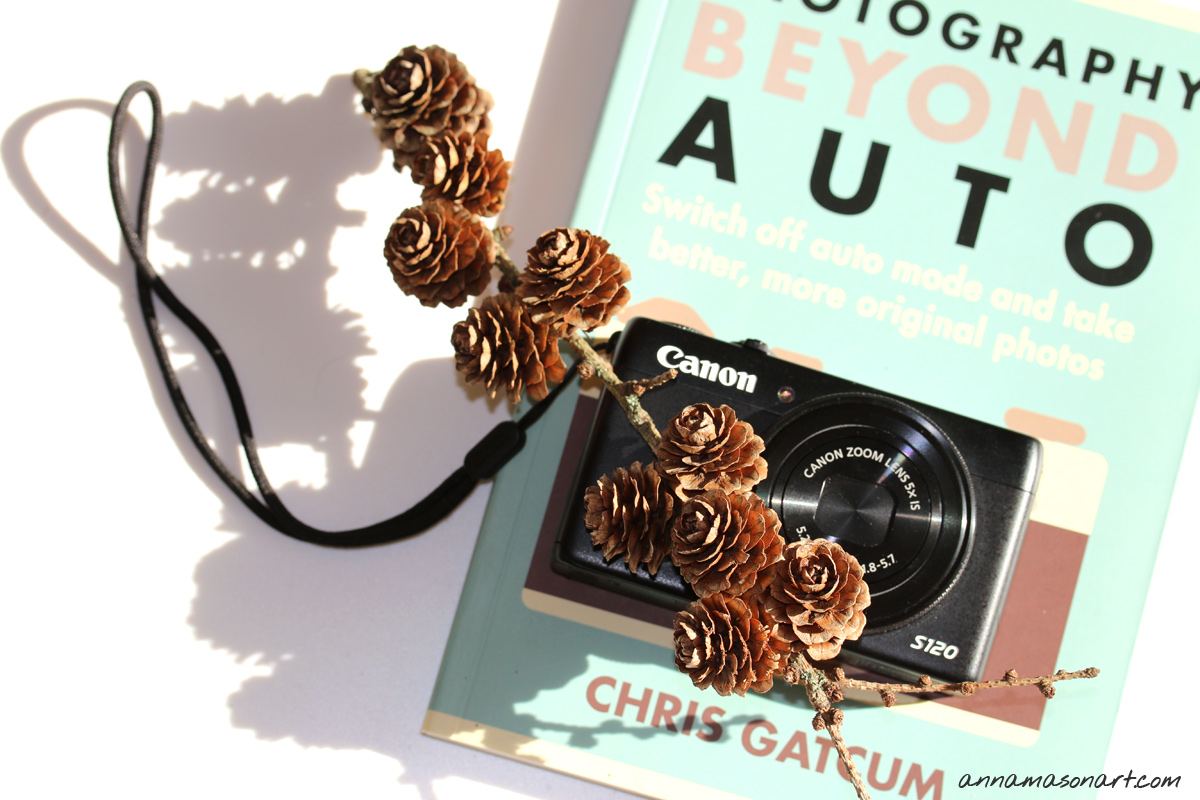 Have you ever got excited about a subject you'd like to paint from…taken a load of photos of it… then discovered they've all turned out really dark and grainy? 
It's frustrating isn't it!?
I know all about that! 
But I've recently discovered some great resources for taking much better photos, so I'd love to share them with you here.
My method: isolating the subject
I love painting from photos (you can read more about my approach to that here). And I find taking them, a really creative and inspiring process.
My method involves holding up some white Plasticard behind my subject so that I can isolate it and really start to see what it'll look like if I paint it.
Plasticard is literally, plasitcy card that's tougher than normal card and 'wipe-clean' for when pollen, dew etc get on it. Buying details are below.
You can see a video of me talking you though my method here:
Often under-exposed!
Even though I've been taking photos in this way for years, I would regularly get problems with my photos being too dark or 'underexposed' and would always have to up the exposure in Photoshop afterwards.
Only when a photo was really bad no amount of playing in Photoshop would improve it enough so I could paint from it.
There is a very crude, but totally accurate phrase from the photographic/printing world that always comes to my mind when I realise I've taken a really underexposed photo:
"Sh*t in, Sh*t out"
With a poor quality photo, I will really struggle to paint a quality picture. Artistic licence will only go so far when you want a really realistic result.
For example, check out this passionflower I would have loved to paint if only it had been properly exposed. The image on the left was how it turned out.
The image on the right is after I increased the exposure in Photoshop. It's better but there is not enough detail shown in the leaves etc for a really detailed painting.
Going beyond auto
I only use a 'point and shoot' style camera (details below). But, like many point and shoot cameras it's one with a lot of settings. In fact it allows for manual control.
And specifically, how to fully control EXPOSURE.
It's been on my to-do list for YEARS to up my photography skills.  I've read endless online articles about the 'exposure triangle' and for some reason I had a HUGE mental block with it – I just couldn't fully grasp it well enough to apply it when out photographing.
So when I was waiting for a train at Waterloo station a few weeks back and spotted the book 'Photography Beyond Auto' by Chris Gatcum I knew it was for me (buying details below):
It didn't disappoint and explained exposure REALLY well using an analogy of filling a bucket of water.  I started to grasp it properly at last.
Discovery!
Hot on the heels of this breakthrough I took two great photography classes from Bluprint.com (a company which has sadly now closed down). The classes finally helped me to discover why it was I'd been struggling with exposure.
The white card I hold up confuses the way the camera gauges the light levels (it's 'light metering') because there is so much white in the shot – and the result is that the camera adjusts itself to make a photo that's overall too dark – underexposed.
So now I've learned how to up the exposure using the Av setting (where I can adjust the aperture size, whilst letting the rest of the exposure settings be handled by the camera.)
Don't put up with frustration
I'm not suggesting that you need anything other than a camera phone or very cheap digital camera to take photos you can paint from – they've worked pretty well for me for years!
However, if you've been getting frustrated by your results, I can really recommend getting a camera which has manual settings.  Enrolling in an online class can be a huge help in learning how to use the settings.
Important note – a camera with manual settings does NOT need to be a very expensive digital SLR – in fact you will not be able to hold your camera in one hand and your Plasticard behind your subject with the other if you use a digital SLR because their lenses will require you to be further away from your subject!
With a camera with manual settings and only a couple of hours effort you can make great progress with your photography and or course, in turn with the reference photos you can capture to inspire your painting!
Please let me know in the comments section below about any photography tips or experiences you have had.
Happy photographing!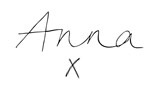 Disclosure: The links below are affiliate links so if you buy something via clicking through, as an Amazon Associate I earn from qualifying purchases.  This means that I may receive a small % for making a referral. BUT my recommendations are based purely on my experience and I've not been approached by these manufacturers etc to make these referrals.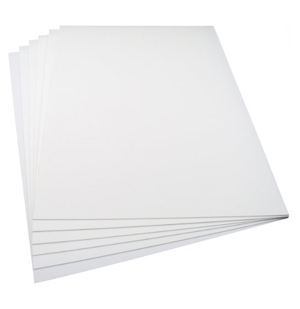 Often available in crafts stores, I can only find these being sold in multi-packs online so you may want to club together with friends to buy some or find a creative use for the rest of the pack:
Available in the UK via Amazon UK (this is an affiliate link).
This seems to be a similar product in the US available from Dick Blick. You may wish to trim these down a little to be more manageable to use.