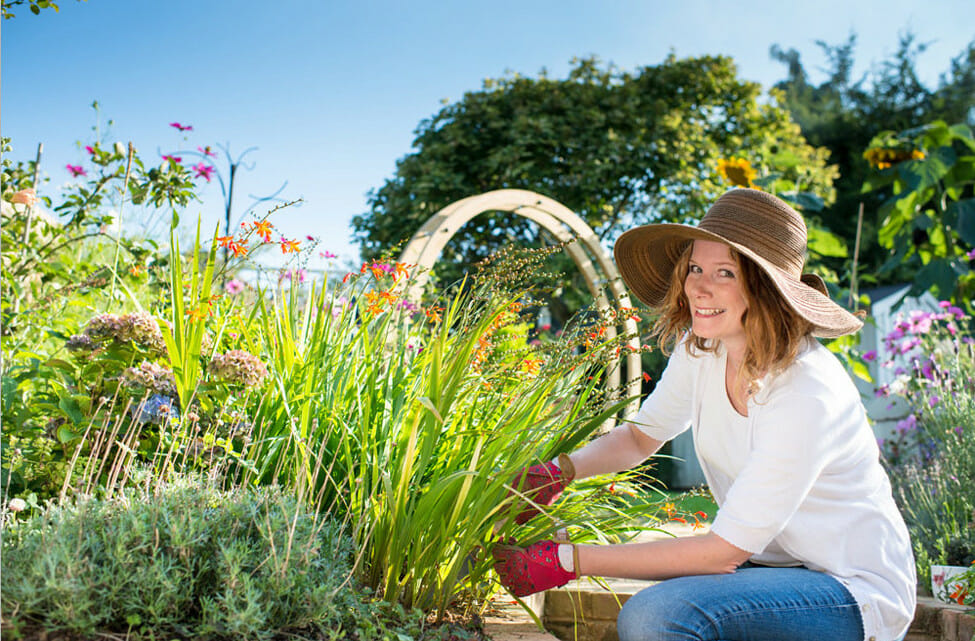 Gardening as therapy
This week, while I was painting, I listened to a little segment on the Woman's Hour on Radio 4 on 'Gardening as therapy'.
This was serendipitous as I've been planning a blog about gardening and how it relates to painting for a while.
So my ears pricked up.
It was an episode where TV cook Mary Berry (aged 81) was the guest editor (who coincidentally bought greetings cards from me when I was last exhibiting at Chelsea. Name dropper? Moi?!)
The idea was that getting out into the garden, as well as doing some gardening yourself, can have a huge positive mental health benefits.
It makes you feel good.
In fact, so good, that they were interviewing Dr Sam Everington – a GP from London. He's part of a pilot scheme where Doctors are now doing 'Social Prescribing' – able to prescribe things like gardening to their patients to help with their health.
Fascinatingly he (a mainstream GP!) acknowledged that people are often missing the creative side to life which impacts massively on their metal and physical health.
Creativity increases creativity
And it's true that gardening itself is fundamentally creative.
The act of sowing a seed and having it develop into a plant is about the most perfect creative thing you can do (and it's so easy).
The satisfaction you get when that seedling sprouts up – let alone when it flowers, is priceless.
And so by gardening your doing something positive for your painting because, with creativity, it tends to be that the more creative you are in one area of life, the more creative you are in others too.
Coming back to being in 'the moment'
And it's true that the act of gardening itself is really absorbing – much like painting can be – and can take you back to the moment. Giving you a rest from excessive thinking.
But why is that?
Coming back to your senses
I find the same thing happens to me whether I'm actively gardening or simply sitting in a garden.
I feel calmer. I feel soothed. I feel connected to God/the universe.
I get inspired. Either by the flowers and plants around me, or I have inspired thoughts about what I might like to paint next.
In short – I get into right-brain type thinking.
In both a literal and figurative way a garden can help us come to our senses. When we step into our gardens, we are submerged in sights, smells, sounds and textures. This is a wake up call for the part of our brain that processes experience directly and intuitively instead of categorising and analysing it in a detached way.

When this part of the brain is stimulated, we tend to become more aware of the sensations and emotions that underlie our busy rational mind. A garden gives us the chance to remain silent and alone with our feelings, to empty the mind of past and present in order to experience more fully the present moment.
So the silence and solitude is key to this.
Which is what makes gardening perfect.
Gardening is usually done alone, for quite long periods, and having your own garden (as opposed to simply visiting a park) can make it easier to spend time alone surrounded by nature.
Weirdo alert: I do sit down on my own at the edges of fields etc on my dog walks sometimes, to feel this peaceful connection. I've been known to startle other walkers though- so it's not ideal!
And there's no doubt that we are often deprived of this kind of solitude these days.
Some of us aren't even aware that we need it.
Goldman & Mahler quote author Rick Moody as saying:
People today have a great need to return to the soul. We are so busy, so active, so tied into distraction with our phones, faxes, emails, and appointments that we're almost never truly quiet. We're rarely connected to openness. Mediative activities like sewing, quilting, cooking and gardening are very good at manifesting the soul.
A garden to paint
If you're lucky enough to have your own garden, and you plant it full of the flowers you love the most, you'll maximise just how inspired and uplifted you're going to feel there.
And you'll be able to create many paintings based on the plants you've planted.
Artists have a long relationship with painting gardens and none more so than Claude Monet.
I thought I'd share this little video about his gardening. His garden was his exclusive subject for over 20 years and he is quoted as saying "My garden is my most beautiful work of art":
And a garden to help you paint
As we've seen – gardening goes deeper than just subject matter (as I'm willing to bet Monet would have agreed!).
At that deeper level, I really believe that the more time you spend in a garden – in the right-brain/ connected/ peaceful state – the more creative, productive and enjoyable your painting will be.
So, to help improve your painting, can I write you a prescription for gardening?
I'd love to hear about your own experiences of gardening in the comments below. What benefits has it had for you? What links are there to your painting?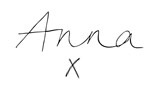 PS – if you'd like a listen to the 'Gardening as Therapy' Woman's Hour item you can find it here (you can hit play and then skip to the section)